This site is an index of links to various websites which host audio Bibles in various languages.


This index is constantly growing and in no way a completed list as organizations are constantly adding new content. We do not have any connection to these organizations and so this list is some of those that we have come across in our searches.

Please be sure to support these organizations as they are doing an amazing job recording the audio Bibles in various languages.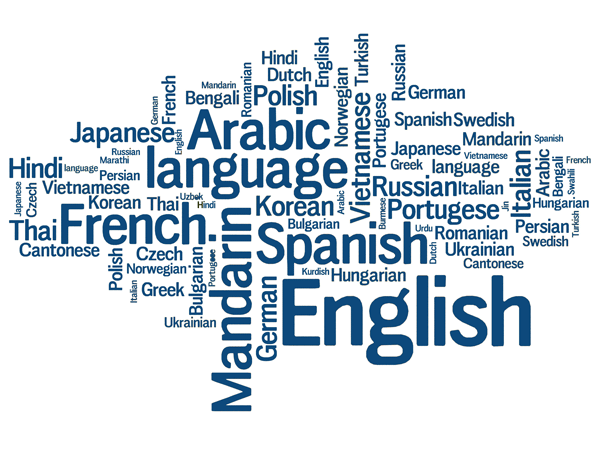 Search by Language
The definition of language is speech or other forms of communication. An example of language is words spoken.
Click Here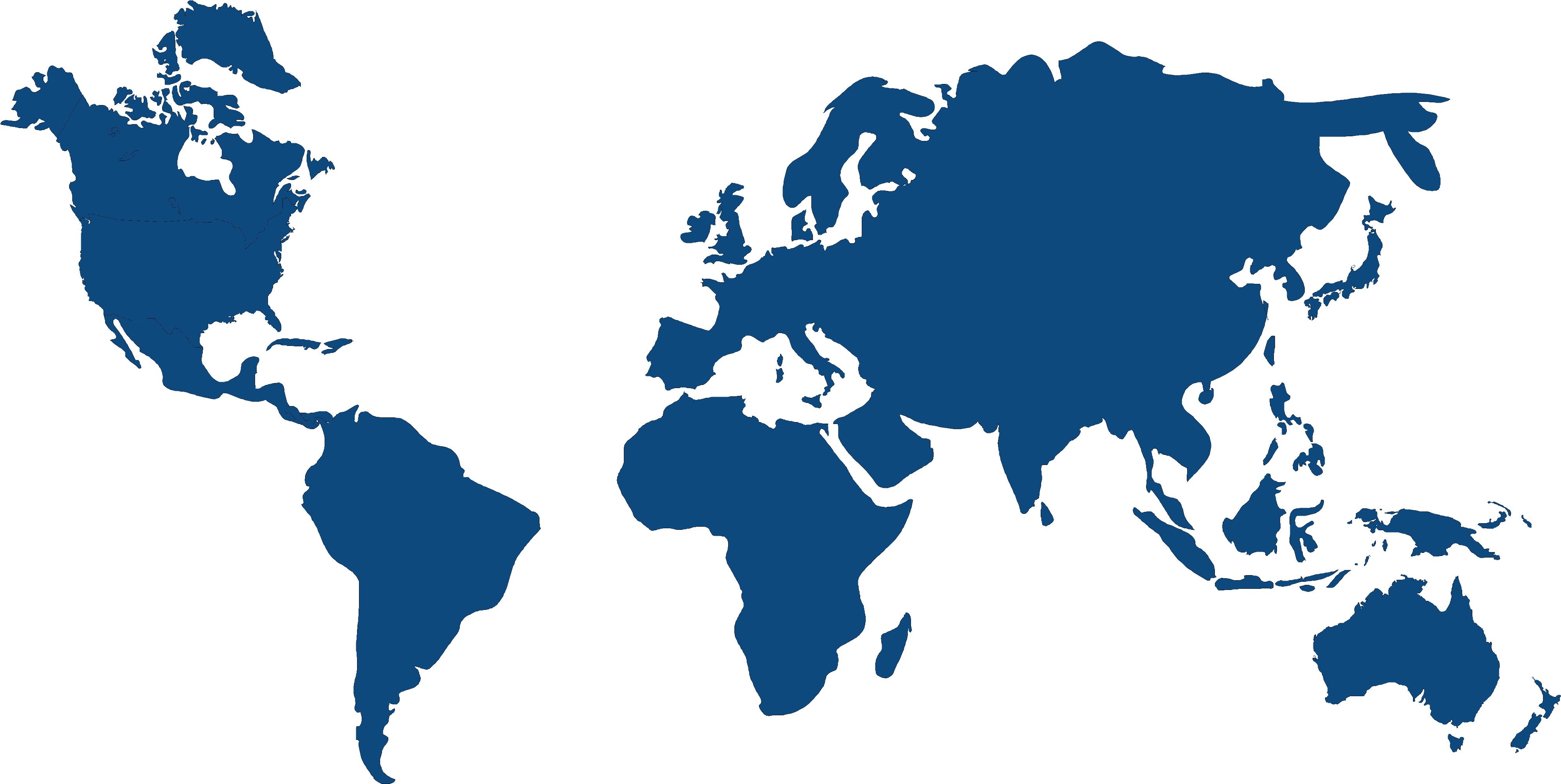 Search by Country
A country is one of the political units which the world is divided into, covering a particular area of land.
Click Here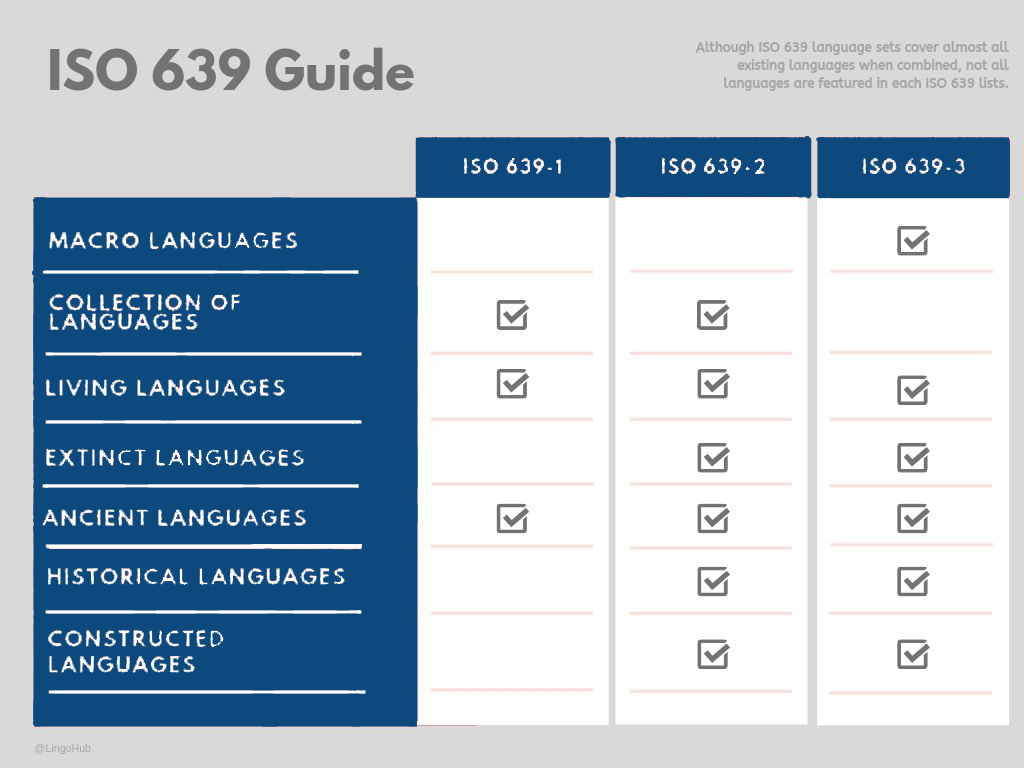 Search by Language Code
A language code is a code that assigns letters or numbers as identifiers or classifiers for languages.
Click Here
These Audio bibles are used on various platforms